---
Background Checks: Candidates' Concerns
There are so many fears that have been associated with background checks which actually are unfounded and unsubstantiated. These fears have turned into like urban legends, where an account that seems strangely and sweeps spontaneously in various forms and is generally incorrect; contains elements of humor or horror and is believed to be true among the people.
The unnecessary doubts about undergoing an employment background checks make the whole procedure displeasing or dreadful.
Here comes the role of HR managers, who can help alleviate these unneeded doubts by comprehending the concerns regarding the background checks; fallacies that trigger fear and the right way is to ensure a calmer hiring experience for every candidate.
1: Checks to Uncover 'All'
Most of the candidates are worried about as to whether what will be revealed during their background checks and these thoughts are nerve-racking for them. The fact is they don't have to.
There are number of factors that affect what exactly a criminal background check report will reveal and how an employer decides to use that information against your hiring process.
The Equal Employment Opportunity Commission (EEOC) has already chalked out the policies for the employers to evaluate about the timeline of the crime (if pops-up any), the nature and severity of the crime and direct impact on the job.
If somebody had a small term or squabble with police –- even decades ago – that doesn't going to affect the job process in question, but fears are there.
The Federal Credit Reporting Act (FCRA) protects candidates during the background checks and provides clear guidance regarding the hiring process.
2: if 'Something' Pops up
Another fear is that if 'something' really pops up, then what? Most of the candidates think that in case of any 'manifestation' they would not get any chance to explain their point of view or to clear the misunderstanding.
Again this is not true, because under Fair Credit Reporting Act (FCRA), all the candidates will get the chance to give their version in case of any adverse report.
All the firms and employers are compelled to send 'pre-adverse action' letter to candidates informing them about the action they are about to take or they have decided not to hire the candidate due to adverse report in background screening. The letter gives the candidate to argue the dispute or make clear the charges against him.
3: How long would it take?
Most candidates usually think that background screening or checks to take one or two days. One hopes only if it is that much simpler and easier. Comprehensive background screening usually takes more than a week or two with extra steps to complete it, but it also counts on Consumer Reporting Agency (CRA) expediency and also on the time takes to respond by courts, educational institutions, and other references.
Besides CRA, candidates past job history, his address, education background and many other things are the factors that stretch the time taken for background checks.
4: Sneaking into Social Media
Though social profiling and social media has somehow become the integral part of our lives now, but still many employers remain quite cagy about taking it as a part of employment background checks.
According to the survey conducted by a private background screening firm, nearly 65 per cent of the respondents replied that social media is not used in their background  screening process. The reason might be that government regulations forbid hiring inequity or bias based on religion, race, color or creed.
Using social media an employer may find out information unknowingly that could leave any corporation defenseless against discrimination claims.
5: Check-Report has Final Say
The foremost fallacy that makes round among the candidates that his/ her hiring decision solely based on background checks report. Background check is a very important process, there is no second thought about it, but that is not the only criterion for calling the tune during hiring process.
A candidate fate is decided on many other factors too, employer may endorse or decline any candidate including position, experience, personality, ability to fit within a corporate and many more.
All these and many other fears have their roots in the misconception lots of people have about background screening and checks.
It is the responsibility of the human resource department to give a boot to these fears & frights and draw a true and clear picture and process of background screening. Candidates should be told to remain honest, candid and aboveboard.
Recommended Posts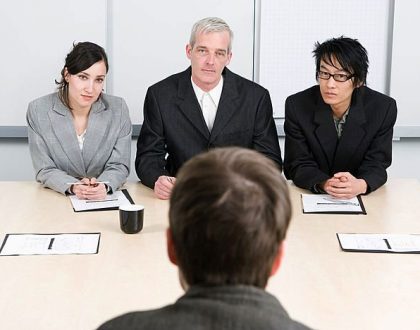 July 12, 2016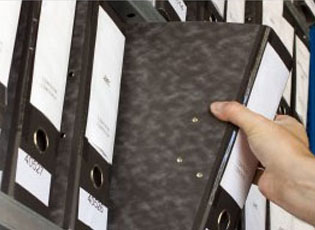 June 22, 2016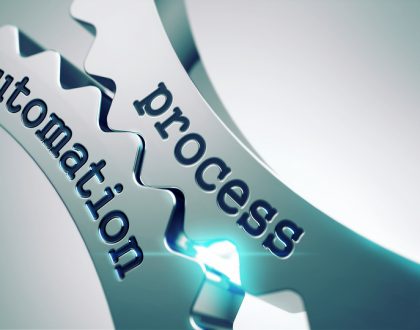 July 22, 2016